February 1st 2020 | The Block Workshop.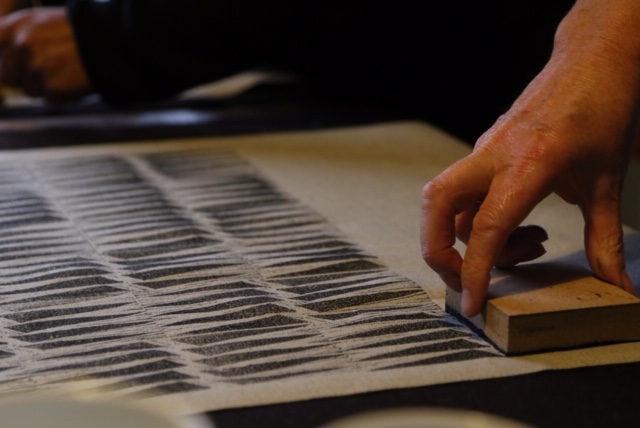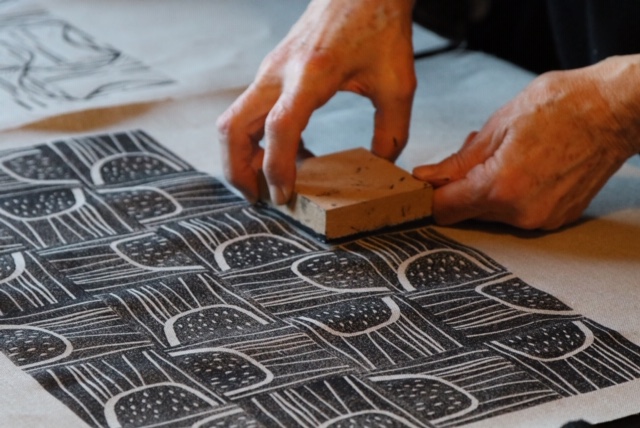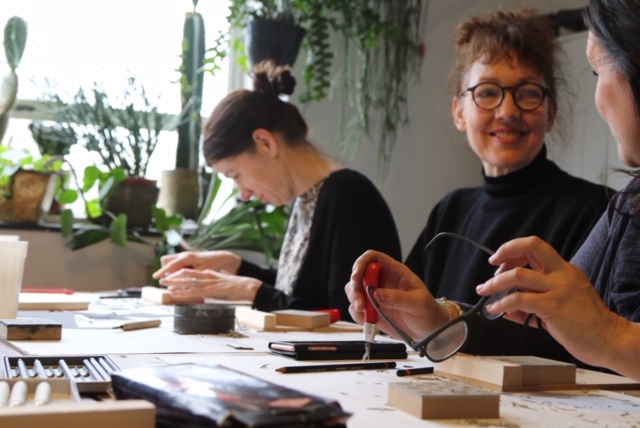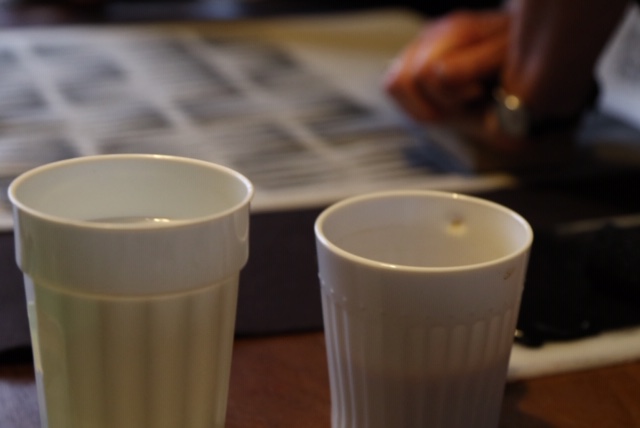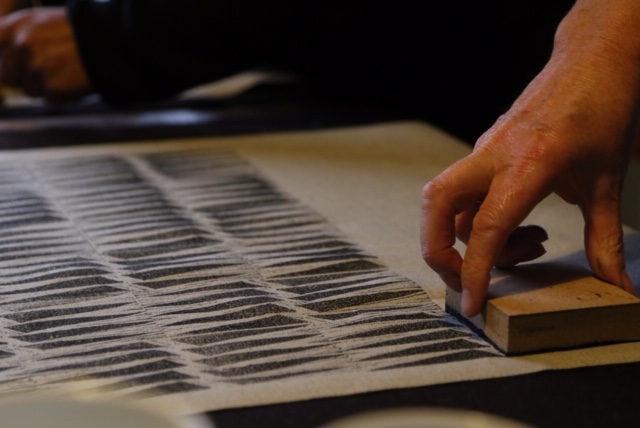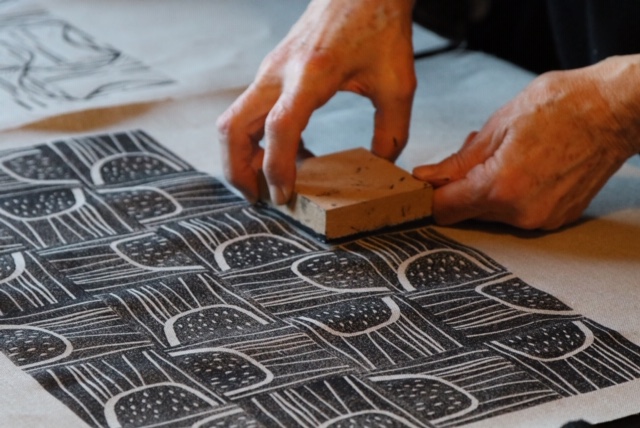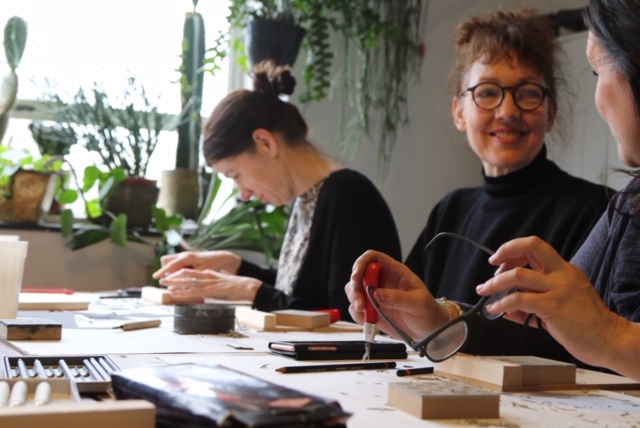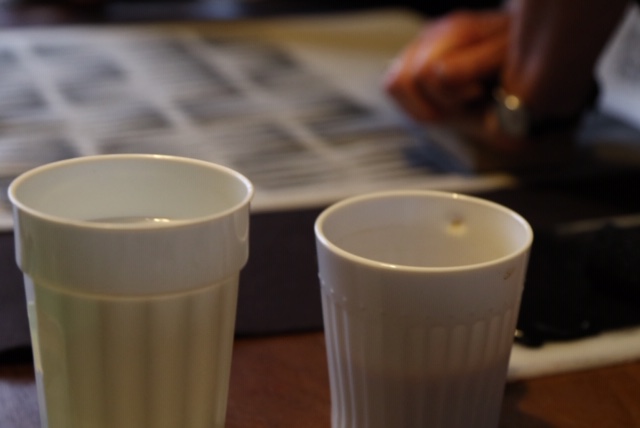 February 1st 2020 | The Block Workshop.
The Block Workshops 2020
Home/Studio Venue | Peckham, London.
Saturday 1st February 2020
11am - 3.30pm
Join me in my home/studio space in Peckham, London for the first time as I open up my home for block printing workshops.
Lunch and refreshments will be provided.
Only 5 spaces available.
Block printing is a technique that involves transferring designs and patterns onto fabric. A block is covered in dye this is then pressed onto the fabric - this can be then repeated over the entire surface of the fabric to create a pattern repeat.
This workshop allows participants to gain a basic understanding of the principles of block printing. Louisa will give a brief contextualization of block printing history and the methods used alongside getting a chance to see examples of traditional Indian textiles from Louisa's own collection. Taking you through each stage of the process with hands-on creative approach participants will compose their own design and translate this onto a linoleum block. Your block will then be used explore the repeat possibilities. This workshop will give you an idea of the block printing process and what it has to offer, with a creative approach to pattern.
Louisa Loakes was formally trained at Wimbledon School of Art. She has a Fine Art Painting background. Her work as an artist has seen a cross over between her abstract paintings and textiles. She is a Self taught block printer and has a unique approach to the craft. Louisa's textiles are primarily seen as a composition or canvas of a painting. Most of her textiles are printed in a single colour with a signature dash of hand-painted colour.
You will be contacted via e-mail with all workshop information once your space has been booked. Unfortunately I am unable to offer refunds for workshops.